---
Sajeev is the Founder of New Street Tech. He brings to New Street his vast experience in banking, microfinance, payments and technology. He has run multi-billion-dollar businesses, built and managed high performance organisations across the globe and has a passion for leveraging disruptive technologies in enhancing conventional business models. Sajeev served at Citigroup for over 18 years.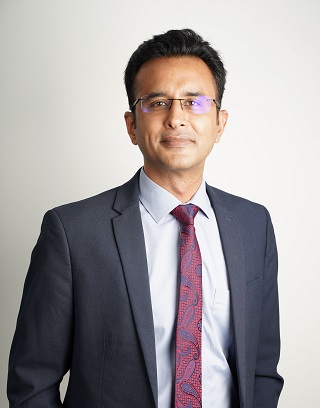 ---
Shrish is a transformational leader with more than two decades of experience across BFSI Technology, Telecom, Insurance & Consumer Durables. He has been leading teams to remarkable growth, excelling in sales, relationship building & forging partnerships. His foundational years at HDFC & Tata Group of companies shaped his strong ethos for excellence and integrity. He also went on to develop his expertise in financial products & new-age technology with start-ups like mRupee, Eko, Dvara & Nuclei.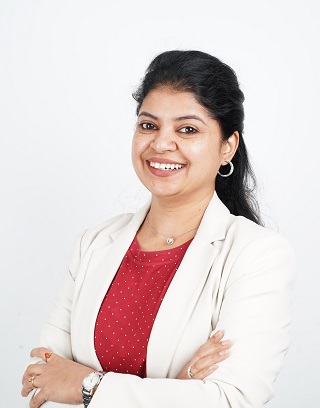 ---
With over two decades of professional experience in building cohesive & aligned teams focused on product development for the Banking & Financial Services sector, Maya has run the People organization for multiple product development start-ups. Passionate about building a high-performance culture, an organization that constantly learns & evolves, and which over time churns out capable technologists, managers, & leaders. Her last stint was building and leading human resources organizations at Dvara Solutions & Fintellix. Her foundational years were with Oracle Financial Services Software.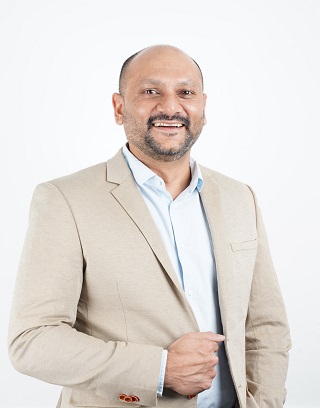 ---
Senthil is an experienced software architect, holistic product manager & an author, with a track record of building engineering teams, developing multi tenant software applications while being passionate about tech innovation that leads to social impact. Senthil is an alumnus of Carnegie Mellon University (PhD), North Carolina State University (M.S) & IIM Trichy (MBA). He is a member of the IEEE Computer Society and is a visiting faculty @ The Indian Institute of Management, lecturing on blockchain technology, digital banking & Web 3.0.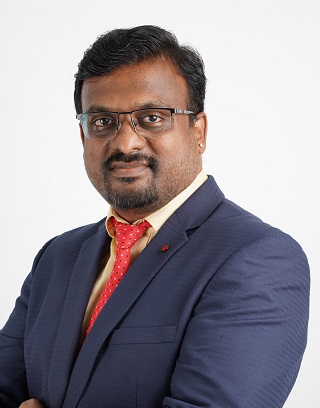 ---
Jeevan has 19 years of expertise in the financial services sector. Jeevan has years of expertise in the expansion and operation of businesses, collections, and distribution channels. His former employer was Satin Credit Care, and he has also worked with Nextru, AYE Finance, and Janalakshmi Financial Services.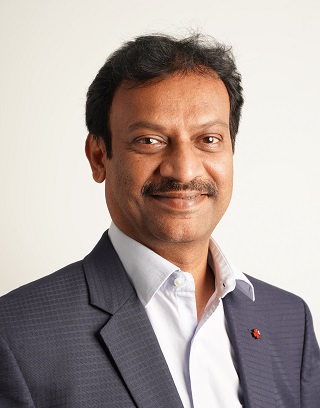 ---
Naresh is a business development professional with a rich experience spanning over two decades in the domains of Banking, Insurance, and Financial Services. He has honed his expertise in various areas, including multichannel distribution, portfolio & wealth management, and the establishment of fruitful alliances and partnerships. His proficiency lies in business development, credit & risk analysis, with a strong focus on MSME, LAP, Insurance & Microfinance. Naresh has held key positions at renowned organizations such as Centrum, ING Vysya, Reliance, ICICI, and HDFC Life throughout his career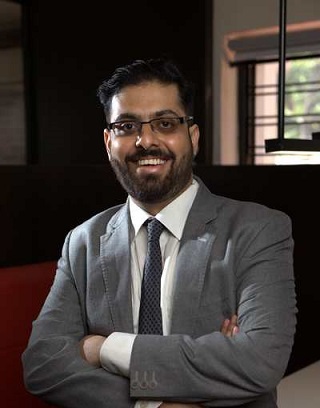 ---
Kishore has substantial experience in the field of Payments and Microfinance, across India and the Middle East. His last assignment was with Earthport PLC, an LSE (AIM) listed payments company headquartered in London where he was part of the Global Strategy Team. Prior to that he worked with Davinta Technologies, a technology start-up in the Micro Finance space..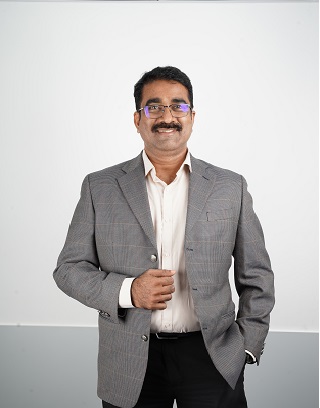 ---
Deepak is a performance-driven professional with 20+ years of expertise in Software Development Life Cycle, IT Operations, Client & Stakeholder Engagement, and People Management. He excels in Business Services, Manufacturing, Automotive, Data Warehouse, CRM, Learner Management Systems, and Trade Finance. A forward-focused leader skilled in on-time project completion with cross-functional coordination, ensuring cost-effective results. A strategic leader adept at aligning disciplines and driving complex systems integration for business success.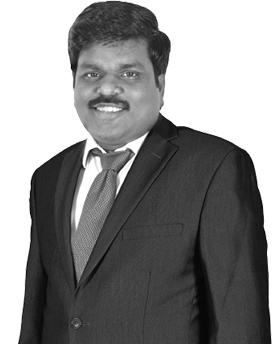 ---
Prabhakar is a seasoned global IT leader with a rich background spanning over two decades, encompassing technology, product development, and strategy. Prabhakar's contributions include spearheading the creation of products like UPI, AEPS, and BHIM solutions for NPCI, and serving as Chief Architect for early warning solutions in the fintech sector. His tenure at NPCI, where he led Switching Technology, was marked by his role in critical RBI projects, including Rupay Debit/Credit, UPI, AEPS, and IMPS development.
---
Mr. M. V. Nair is the Non-Executive Chairman of the TransUnion CIBIL (India's largest Credit Bureau) and Non-Executive Chairman of KFINTECH Pvt. Ltd, Leading Registrar & Transfer Agent. He is advisor to select private equity and venture backed companies on business strategy, new market entry, product diversification and leadership.
---
Mohit is Co-founder and Non-executive Director of New Street Tech. He is an experienced payment executive, who has been working in the global remittance industry for over 20 years. He has extensive hands on experience of setting up and leading global teams and operations and managing relationships with banks/financial institutions and regulators at the senior most level.